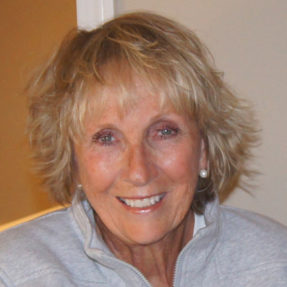 It is with great sadness that we announce the passing of one of LAN-TEL's most cherished employees, Mary "Mare" Milligan. 
Mare was a valued member of our team and a leader, mentor, and dear friend to all who knew her. This is an immeasurable loss to our entire LAN-TEL family.
We ask that you keep Mare, her husband Al and all her family in your thoughts and prayers as they move through this difficult time.
More information can be found at https://keohane.com/services/mary-a-mare-milligan/